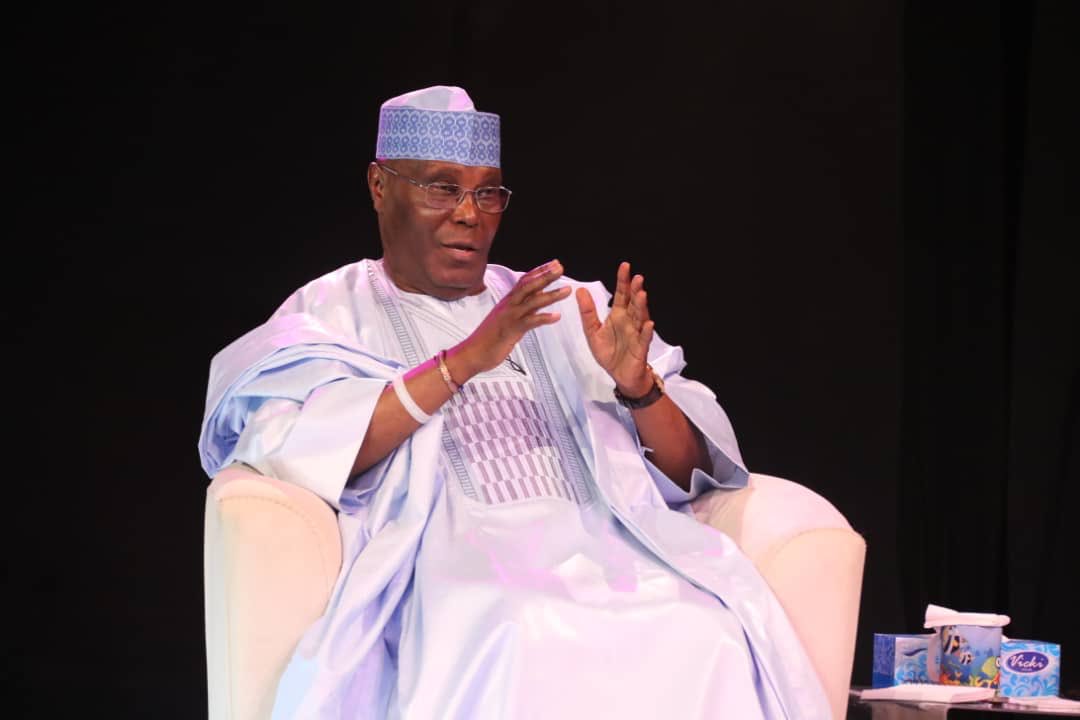 Atiku Abubakar, presidential candidate of the Peoples Democratic Party (PDP), has said he is confident of his victory at the court as he described the 2019 election worst in the history of Nigeria.
The former vice president of Nigeria said voter suppression took place in Akwa Ibom which, according to him, recorded 62 percent decrease in number of votes cast when compared to 2015.
He also said while this was the case in Akwa Ibom, a PDP stronghold, "Borno state recorded 82 percent increase in votes cast despite the insecurity in the state."
"The electoral fruad cannot produce a government of the people for the simple reason that it does not reflect the will of the people," he added.
"It is for this reason what I reject the result of the election as announced by INEC."
Atiku added that he was consulting with the party and Nigerians on the next step.
He said the PDP has "the real figures" from the election, adding that "this is the worst election in Nigeria's democratic regime."