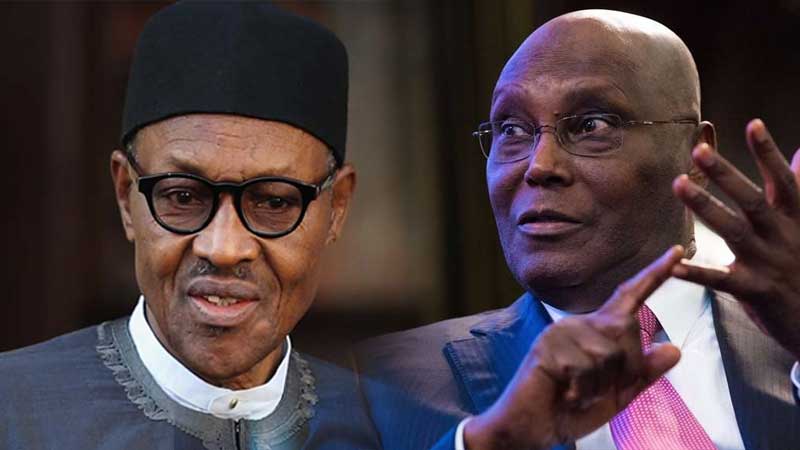 Atiku Abubakar, candidate of the Peoples Democratic Party, has filed a petition challenging the victory of his President Muhammadu Buhari at the just concluded presidential election.
The party and the presidential candidate are challenging the election on ground of alleged massive rigging, malpractices, and noncompliance substantially with the electoral laws.
According to the petition filed by Atiku, PDP prayed that the court should declared them winners of the presidential election which held on 23rd February.
The two petitioners in alternative prayed the Presidential Election Petition Tribunal to nullify the election and ordered for a fresh poll that will be conducted in lines with provisions of the electoral laws.
Informing reaching Okay Nigeria says that PDP and Atiku have already assembled a powerful legal team, comprising 20 Senior Advocate of Nigeria and other retinues of lawyers who will establish the fact of the petition.
Over 400 witnesses have also been assembled to testify during the hearing of the petition.