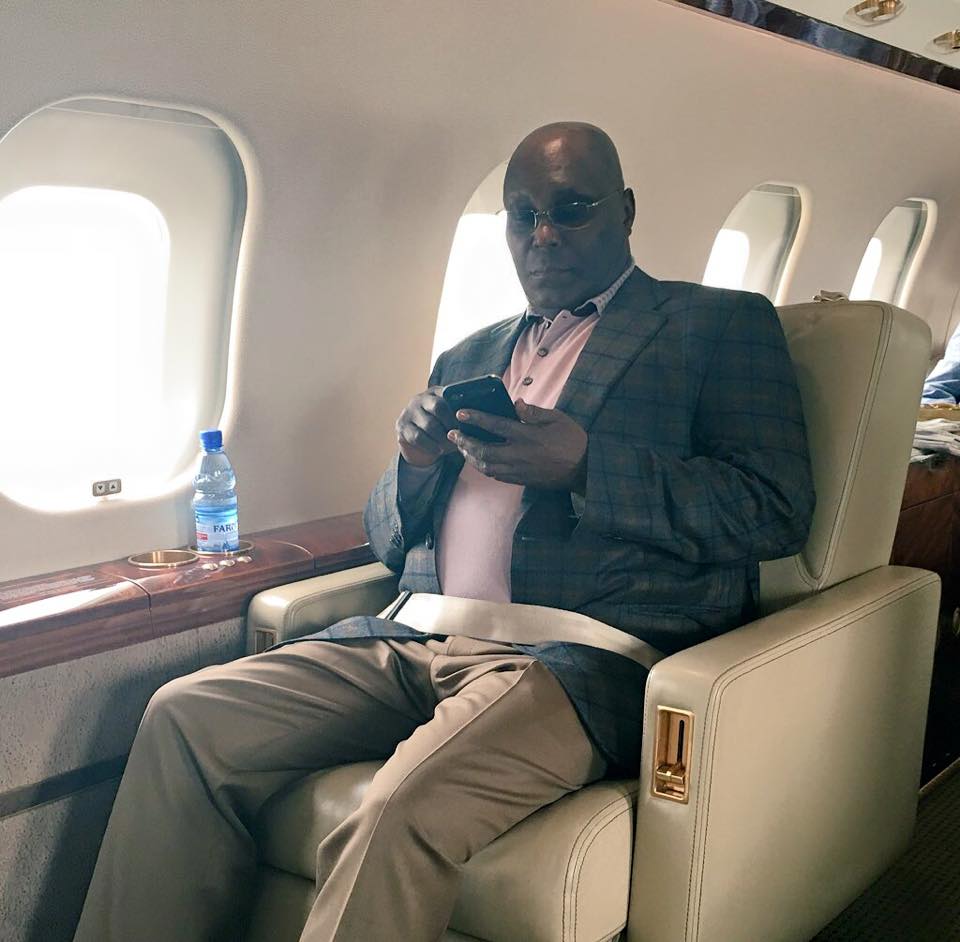 Atiku Abubakar, presidential candidate of the Peoples Democratic Party (PDP) has finally been issued a United States of America visa.
According to The Cable, a family source confirmed that the former Vice-President has been issued the visa.
There had been speculations that Atiku could not enter the US due to allegations of bribery linked to a former US congressman, William Jefferson.
Although Atiku has maintained his innocence, the opposition All Progressives Congress (APC) has made continued references to the visa issue.
On Thursday, Lai Mohammed, Nigeria's Minister of Information, had cautioned the US on granting visa to Abubakar, stating that the move could be seen as taking a bias position on the 2019 general election.
In October, Gbenga Daniel, Director-General of the Atiku Presidential Campaign Organisation (APCO), had claimed that Atiku had received "signals from American officials" to apply for visa.
When questioned on the matter on Friday, Brussel Brooks, Public Affairs Officer (PAO) of the United States of America in Lagos, also refused to speak on the matter, maintaining that Atiku's visa status was confidential.
However, Atiku is said to have left Nigeria for the UK, where he will spend some time before going to the US.
Read More News HERE