Sport
Arsenal Should Forget Premier League Title If They Lose to Chelsea, Says Pires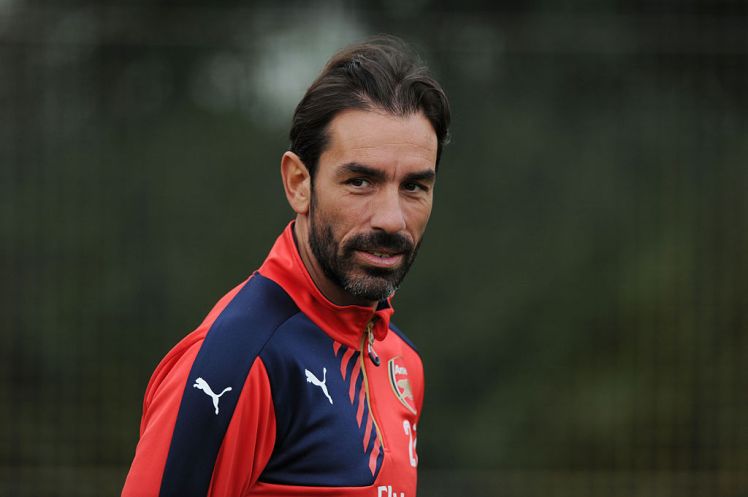 HIGHLIGHT
---
Former Arsenal Player, Pires said if his former club Arsenal lose to Chelsea on Saturday they should forget about Premier League title.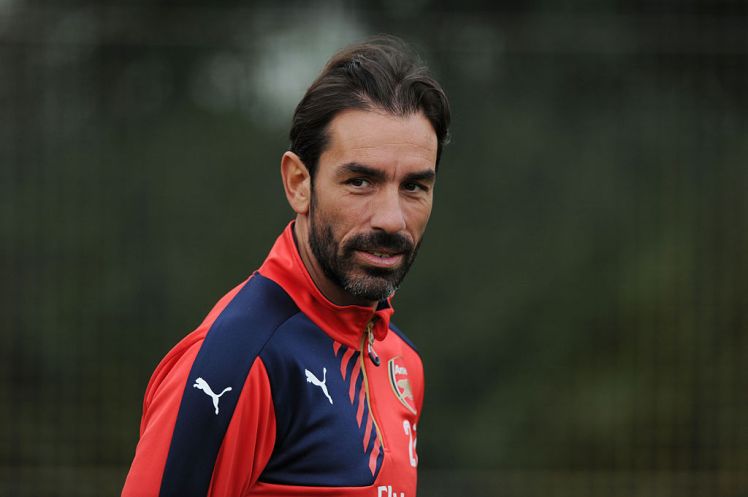 Robert Pires believes former club Arsenal's Premier League title challenge will be over if they lose to Chelsea on Saturday.
The Gunners trail league leaders Chelsea by nine points following their 2-1 defeat to Watford on Tuesday — the same night as the Blues secured a 1-1 draw at Liverpool.
Arsenal swept aside Chelsea with a 3-0 victory when they met at the Emirates Stadium in September, and Pires — who won two titles as a Gunners player — feels they have to get another positive result at Stamford Bridge.
"It will be very difficult after the last game that we lost against Watford. It was terrible," Pires told reporters. "We have another chance next Saturday. For me this is a big final for the Premier League. If Chelsea beat Arsenal I think the Premier League is done.
"Chelsea play very well, they are a very good team, very compact. They have the Italian philosophy, they play together. They are maybe stronger but we need to believe in this opportunity. I think this is the last opportunity."
Former Chelsea defender Marcel Desailly, meanwhile, agrees with Pires and says the onus is on Arsenal to get a result at Stamford Bridge.
"If you lose against Watford it is difficult to get the state of mind for winning to straight away compete against Chelsea," he told reporters.
"For Chelsea it is not crucial, you prepare for the game normally. Yes it's an important game, a derby, but it is not something crucial for Chelsea, winning and losing. The important thing is to have consistency throughout the rest of the season. Then you are sure to win the league in that case."