Sport
Arsenal midfielder, Mesut Ozil announces retirement from international football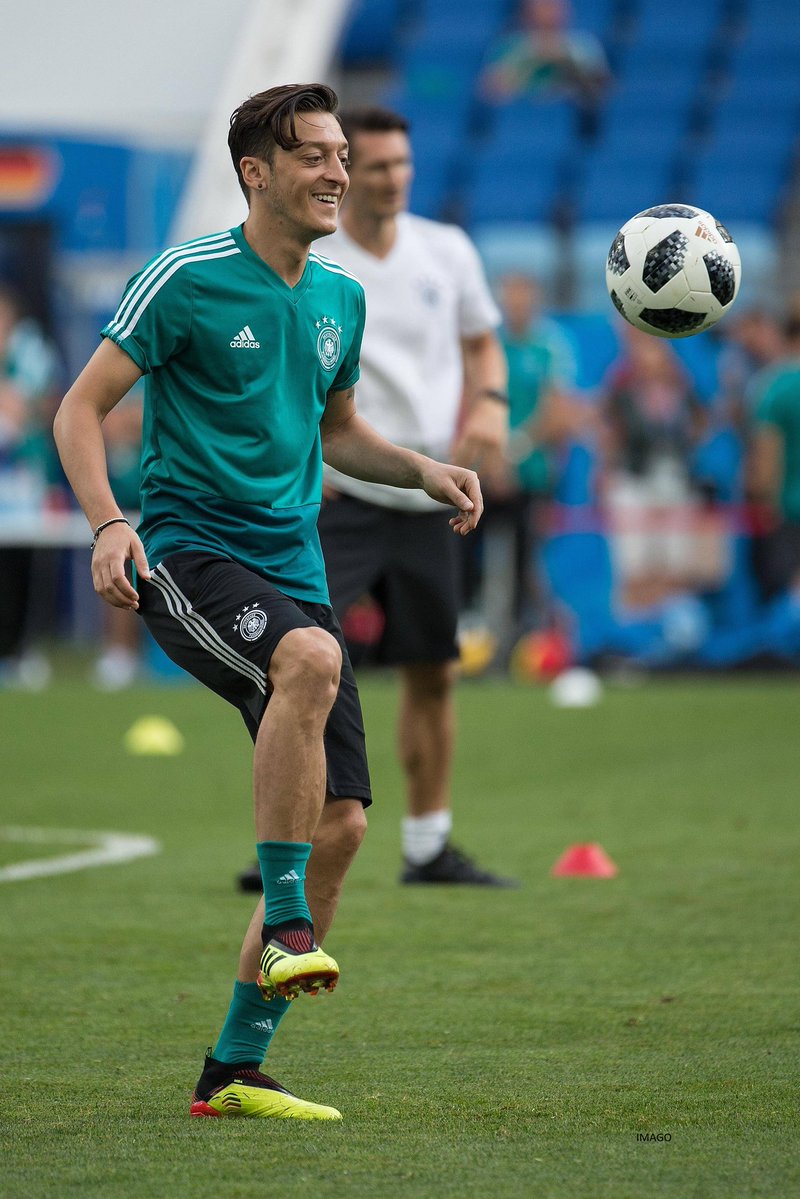 Arsenal midfielder Mesut Ozil has announced his decision to retire from international football with Germany.
Before the World Cup, the 29-year-old faced heavy criticism in Germany after he met with Turkey's president Recep Tayyip Erdogan.
Ozil, who posed for a photo with Erdogan alongside Manchester City midfielder Ilkay Gundogan and Everton striker Cenk Tosun, insisted that he was respecting his Turkish heritage and the public meeting 'had no political intentions'.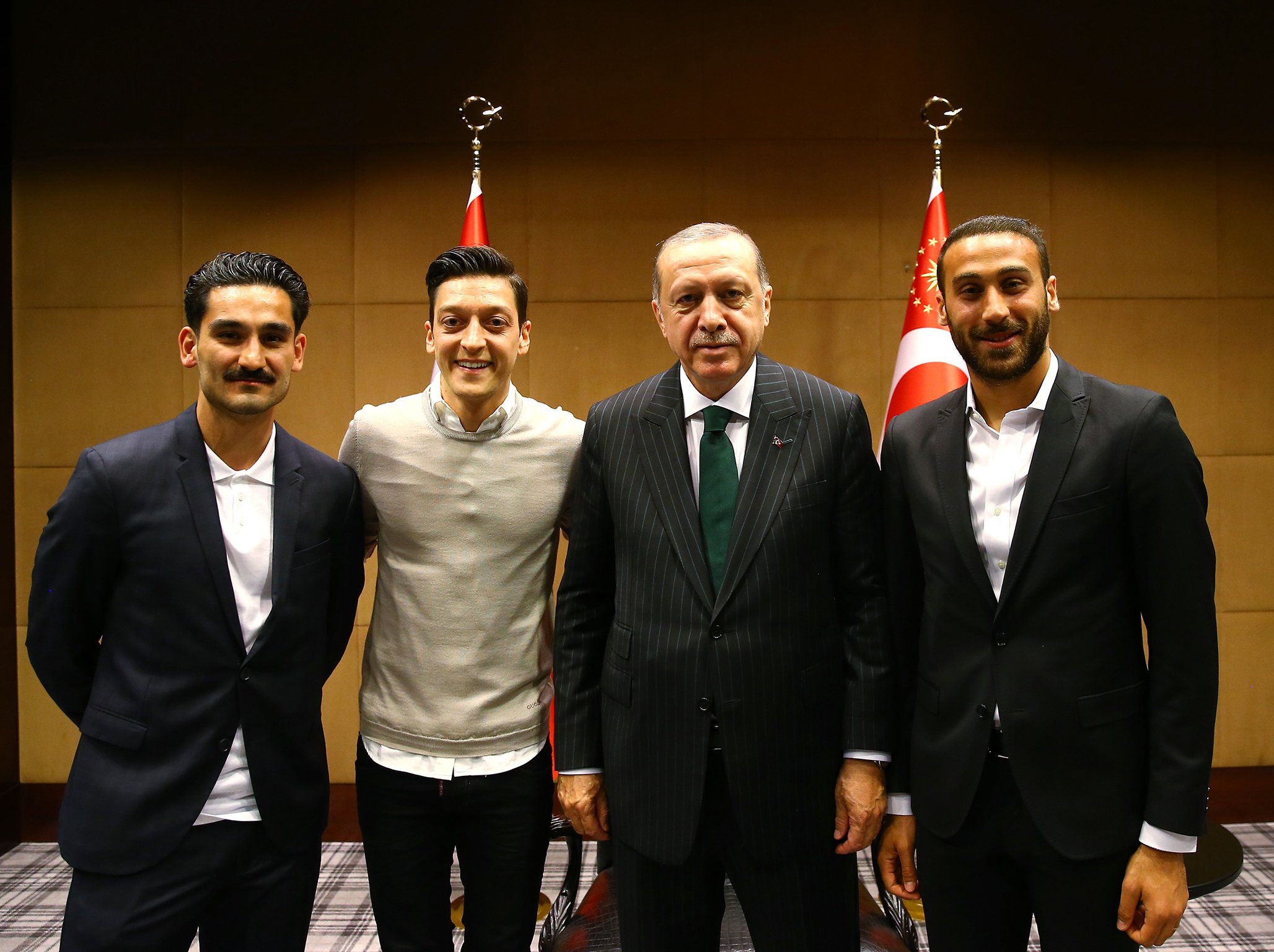 But the midfielder has decided to no longer represent Germany's national team following the backlash he has received for his public appearance with Turkey's president.