News
Armed bandits kill Sokoto district head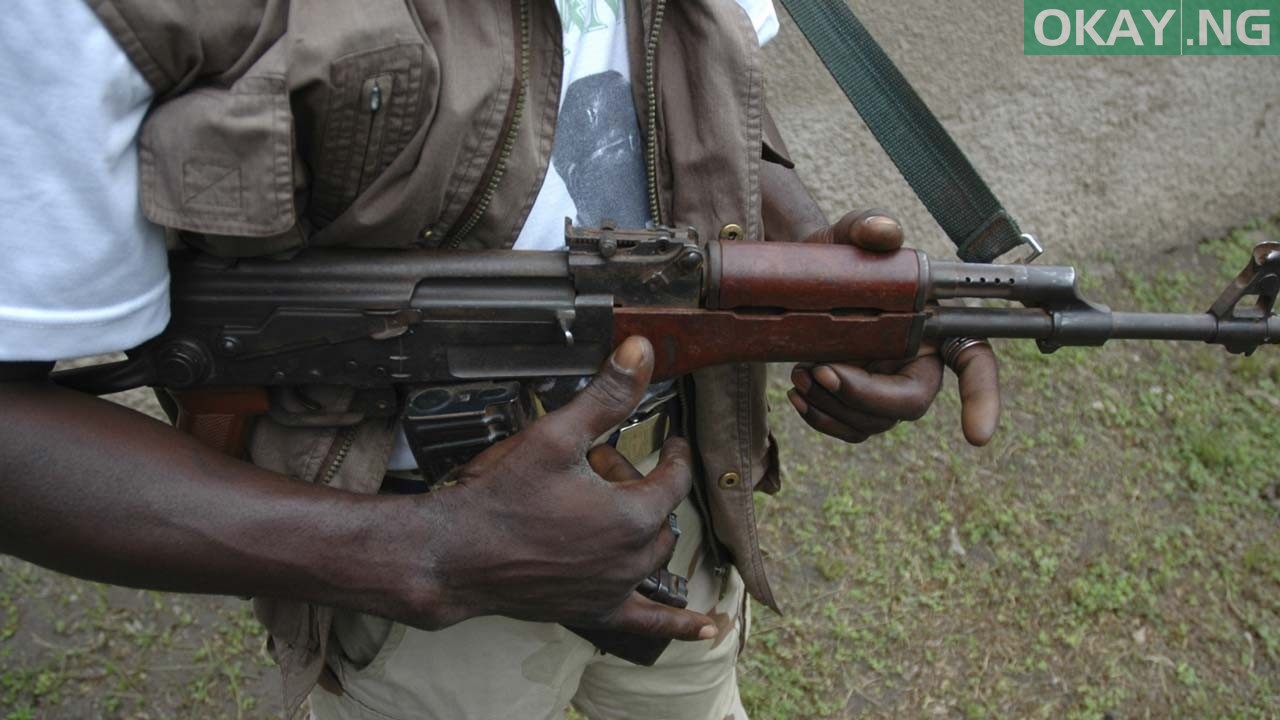 The district head of Balle in Gudu Local Government Area of Sokoto state, Ibrahim Aliyu, has been killed by armed bandits.
According to reports reaching Okay Nigeria, the armed bandits stormed the divisional police headquarter in the area on six motorcycles.
They burnt down patrol cars and some personal vehicles during the attack on Tuesday.
The attack started around 4pm and continued until some minutes after 5pm.