Appeal court throws out Onnoghen's appeal challenging CCT judgement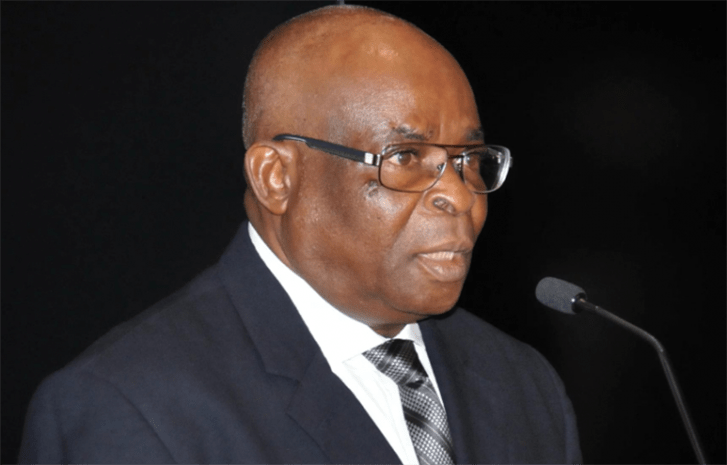 The Court of Appeal has thrown out the appeal filed by Justice Walter Onnoghen, challenging the judgement of Code of Conduct Tribunal (CCT) that suspended him from office as Chief Justice of Nigeria.
Okay Nigeria understands that Onnoghen in the appeal challenged the jurisdiction of the CCT to hear the charge brought against him, the exparte order on which he was suspended by the President.
Also, the dismissed appeal is challenging the refusal of the CCT to be bound by the orders of the federal high court and Industrial court, directing the tribunal to stop his trial and the arrest warrant issued against him on the 13th of February by the Code of Conduct Tribunal.