APDA Advises President Buhari Not to Approve Release of Another Bailout Funds to States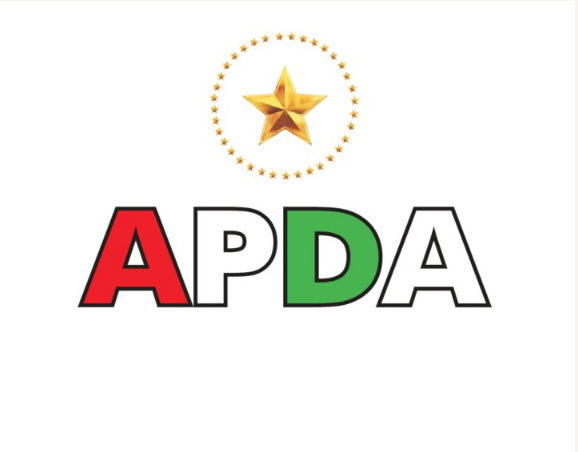 President Muhamamdu Buhari has been advised against approving the release of another tranche of Paris Club refund to states.
The advice was given in a statement on Wednesday by the Advanced Peoples Democratic Alliance (APDA).
The party wants the federal government to hold on until previous disbursements to the states had been completely audited.
It states that it was unfortunate and unacceptable that in spite of huge and timely release of the funds, no state had been adjudged to have utilised the funds for its primary purpose.
"To this end, APDA urges the Federal Government not to accede to any request for further release of funds until a comprehensive and extensive audit is carried out to determine the true state of affairs in the states," the party said.
"This is important especially in the face of the claims and counter-claims of the state governments and labour unions."
The party also requested that all payment of workers' salaries in the states should be done through the Integrated Payroll and Personnel Information System (IPPIS) as being used at the federal level.
According to it, IPPIS has recorded astounding success in the timely payment of salaries and identification of ghost workers.