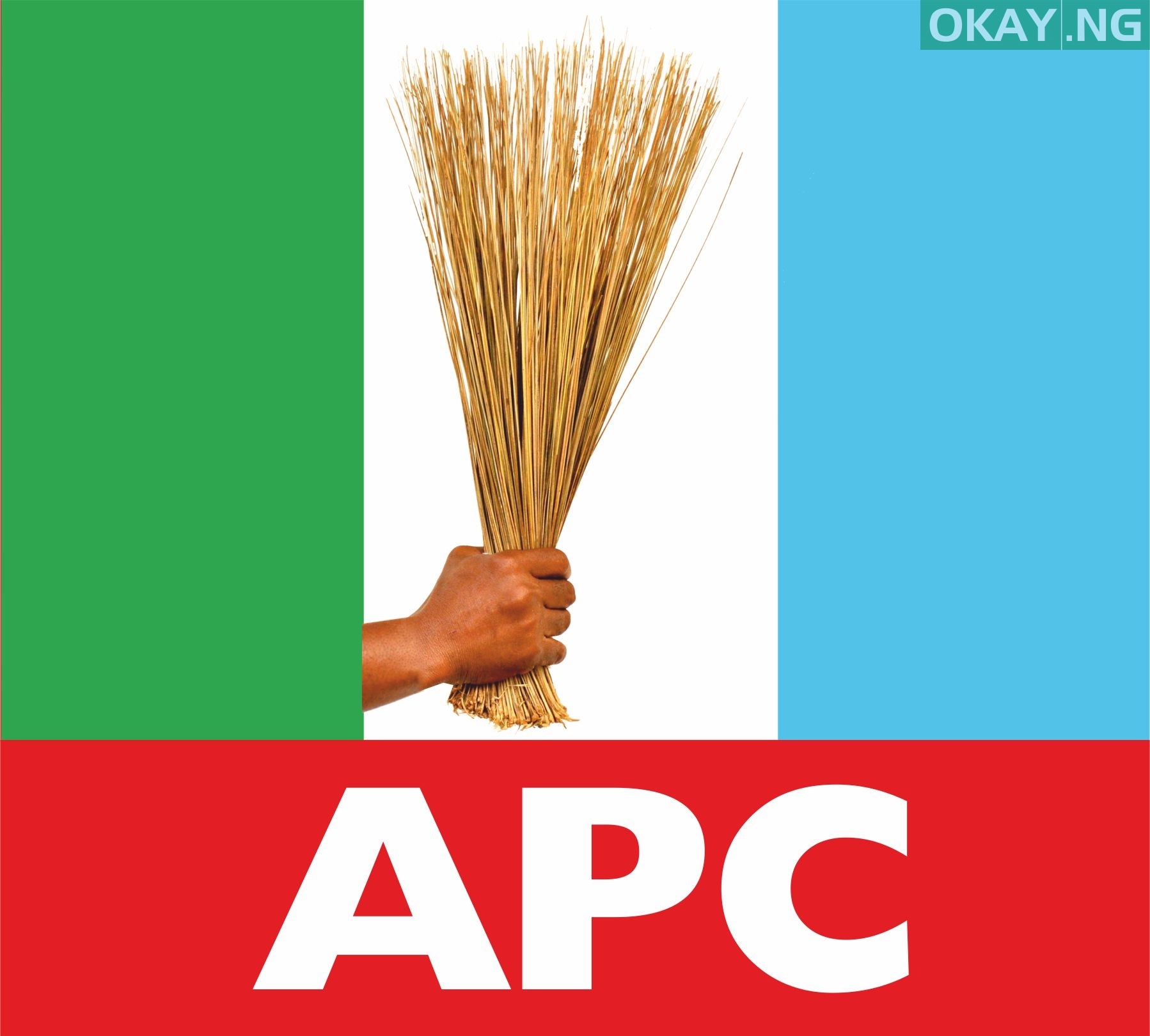 The leadership of the All Progressives Congress (APC) has ordered the commencement of the Continuous Nationwide Membership Registration in all 36 States and the Federal Capital Territory.
In a statement made available to okay.ng on Wednesday by the acting National Publicity Secretary of the party, Yekini Nabena, the decision was taken in response to calls from members of the public interested in joining the APC to support President Muhammadu Buhari.
Nabena said: "The exercise will include both fresh registrations and revalidation of existing membership for the purposes of issuance of the Party's permanent memberships cards.
"We hereby urge our teeming supporters and members to take advantage of the exercise."