News
JUST IN! Another storey building collapses in Lagos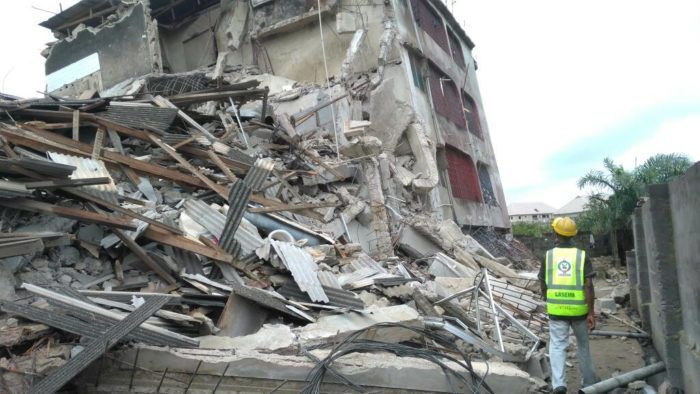 According to reports reaching Okay Nigeria, a three-storey building has collapsed in Kakawa street, Lagos Island.
However, a resident of the street noted that no one was trapped because the building was marked for demolition and occupants had vacated.
It was also said that the collapsed structure affected a bungalow with three occupants.
More deyails shortly…HERE