Sport
Andy Murray Crashes Out Of US Open After Fernando Verdasco Defeat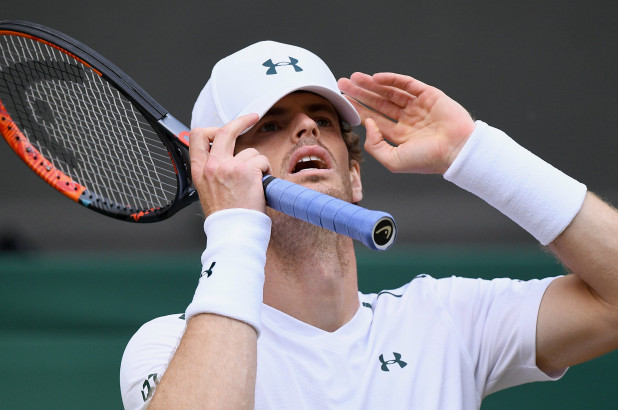 Former champion Andy Murray crashed out from this year's US Open with a four-set defeat by Spanish 31st seed Fernando Verdasco in the second round.
Murray was playing his first Slam in 14 months, as he lost 7-5 2-6 6-4 6-4 in New York.
Advertise With Us
The 31-year-old, in sweltering conditions, battled hard but did not have enough to subdue the 34-year-old Verdasco.