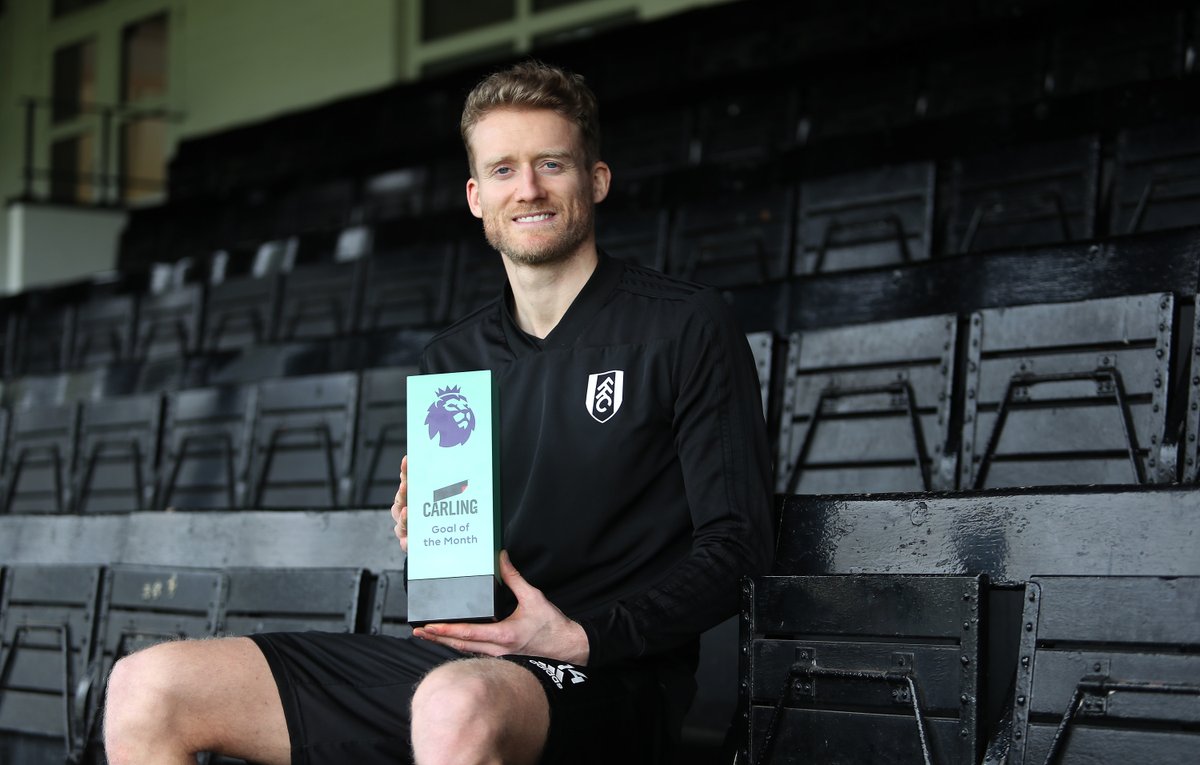 Fulham striker Andre Schurrle wins January Goal of the Month award.
Schurrle's goal against Burnley emerged the best in January.
The former Chelsea striker beat Sergio Aguero, Willian, Marcus Rashford, Diogo Jota, Marcus Rashford, James Ward-Prowse, and Callum Wilson to win the prestigious prize.
Speaking about the achievement, Schurrle said, "I saw Denis and the ball was just beautiful.
"I just tried to control it somehow and get a shot off and obviously I hit it quite well.
"Yeah, it was a beautiful goal. When I look at it the control and the shot were quite beautiful, so it's probably [in my] top three."