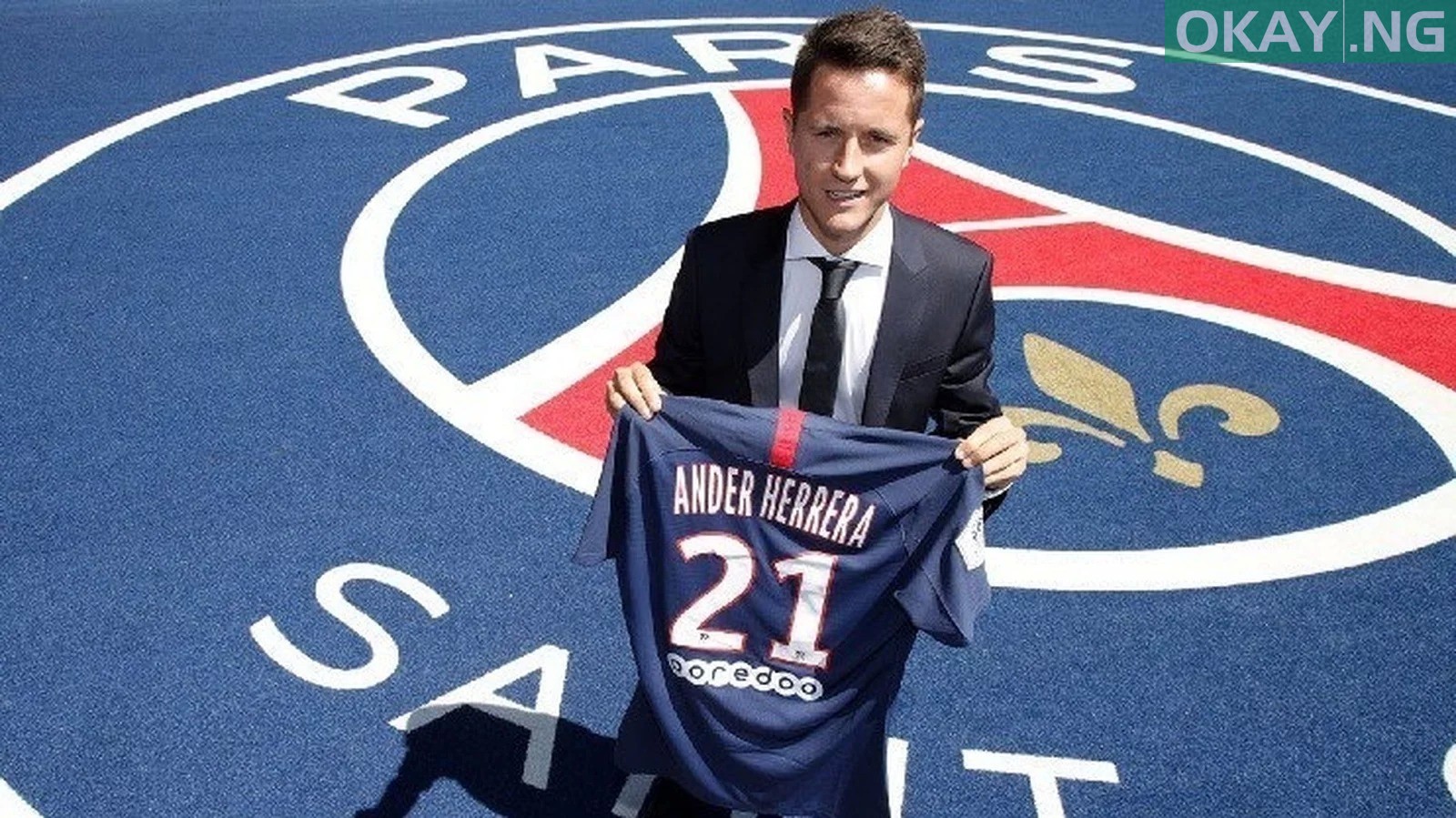 Ander Herrera has joined Paris Saint Germain (PSG) on a five-year contract from Manchester United.
Speaking on the move, the 29-year-old midfielder said:
"Paris Saint-Germain is the greatest club in France. It keeps on improving and competes to win every possible title.
"I was looking forward to coming to Paris and to wearing those colours. I hope to continue to make history with the club. Joining this club is an amazing feeling. I also love the city.
"Paris is the most beautiful city in the world. I promise three things: work, professionalism and passion. I also promise to improve my French because I think that the language is very important for the team's communication."