News
Allow My Administration Concentrate, Your Strikes Are Distracting – Buhari tells Labour, ASUU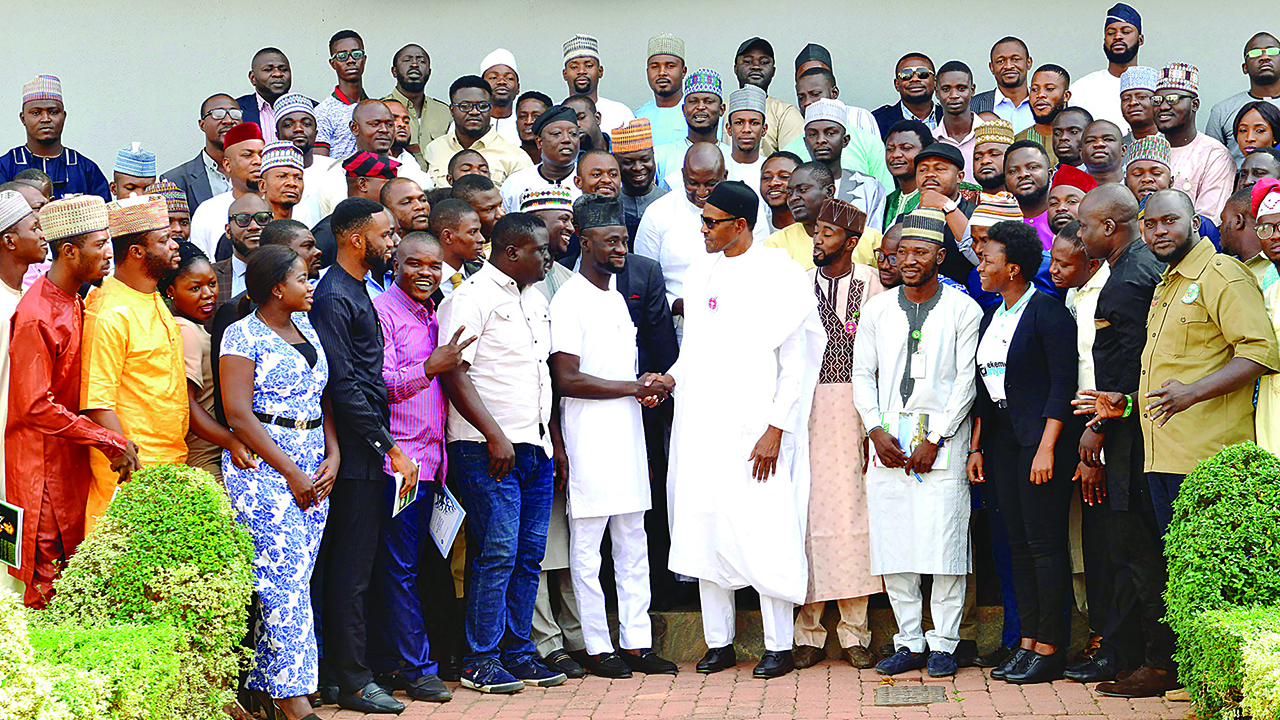 President Muhammadu Buhari has called on labour unions in the country to allow his administration concentrate on fixing infrastructure, rather than distracting it with strikes.
okay reported that the labour unions are planning protest over none-implementation of the new minimum wage.
The president made this remark as he received the Executive Committee of the National Association of Nigerian Students (NANS) in the State House, Abuja.
Buhari said:
"In three and a half years, we have improved tremendously on what we met. We are trying to do infrastructure. No matter which part of the country you come from, you will see the efforts we are making in terms of roads; we are trying to fix rails, we are trying to do power, through the use of gas and solar. If you note what we have done in these three and a half years, you will not regret voting this administration into power,".
The president also stated in a statement by Femi Adesina that Nigeria was doing very well in agriculture, claiming that the country was about to attain food sufficiency and security.
He urged the students to plead with the Academic Staff Union of Universities (ASUU), promising to speak with the union "so that they don't encroach on your efforts to qualify in time."