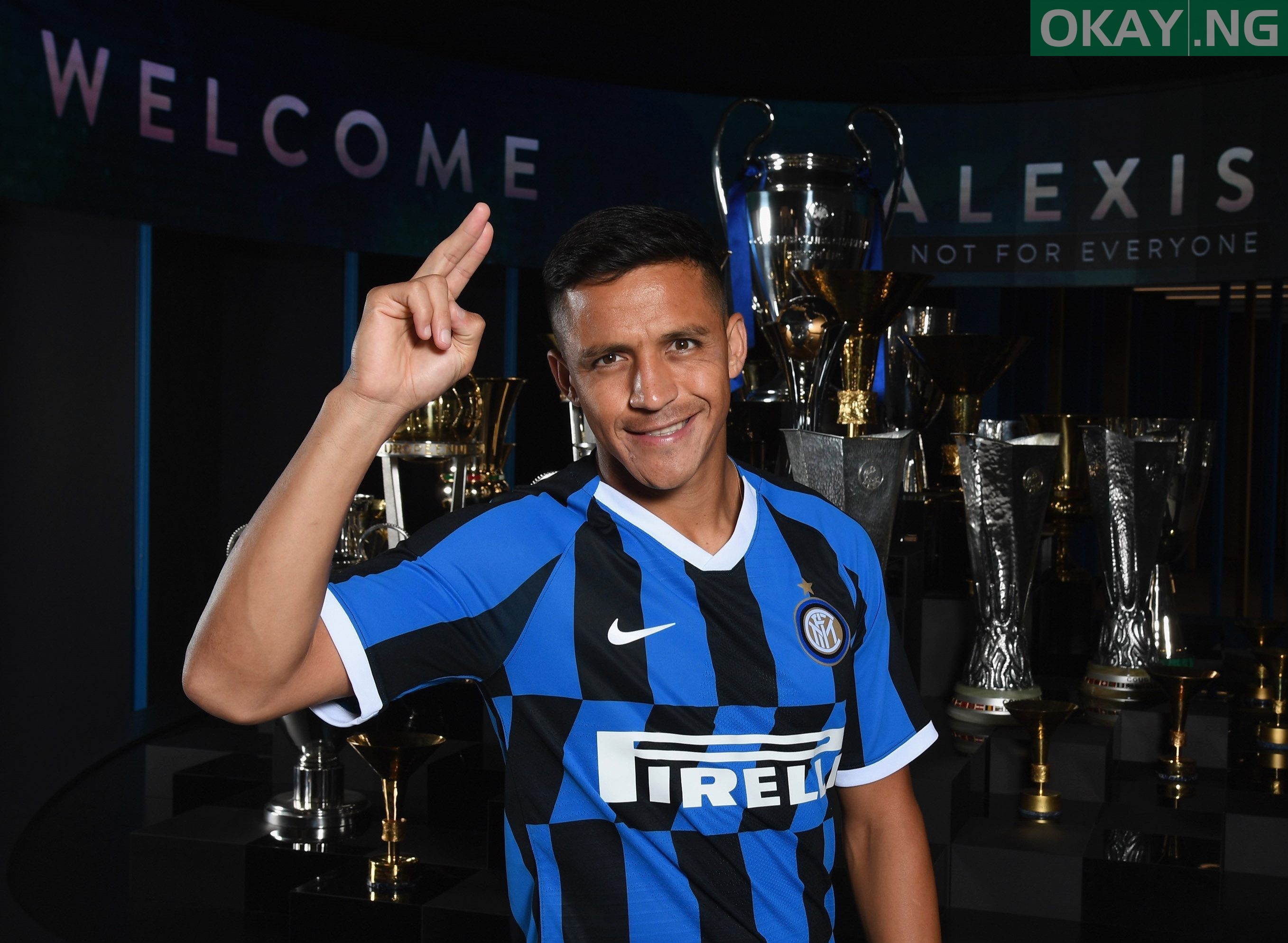 Manchester United forward, Alexis Sanchez joined Inter Milan on a season-long loan deal.
The 30-year-old striker suffered a difficult campaign ever since he joined Manchester United from Arsenal in 2018.
The Chilean International have just managed to score five goals in 45 match appearances at Man United.
Meanwhile, fellow teammate, Romelu Lukaku had early joined Antonio Conte's side during the summer transfer window.
Lukaku helped to convince Sanchez towards joining Inter Milan.
Speaking in an interview with, Sky Sports Italia, Sanchez said:
"Romelu is a very good player. He is my friend and we talk every day. You can see that he is happy to be at Inter and he always want to win. He convinced me to come to Inter,"
"The team is very much united and this is important if you want to win.
"The fans have not seen the team win anything for many years so there is great hunger to win."