Ahmadu Bello University (ABU), Zaria to Begin Distant Learning Programme in Nursing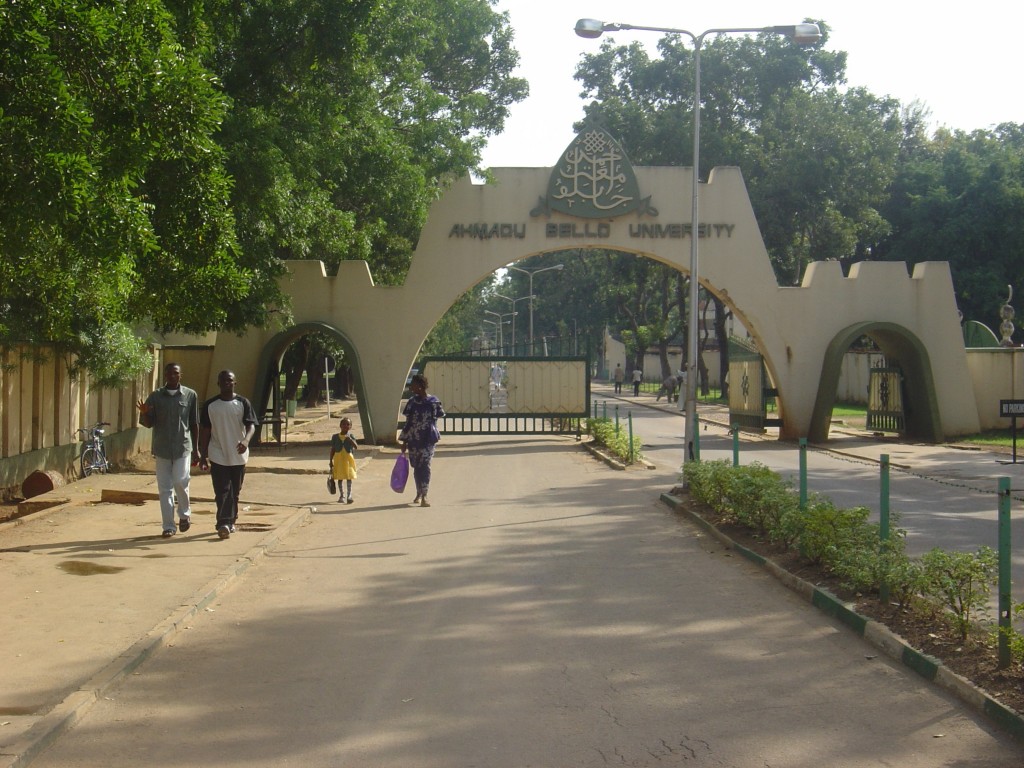 HIGHLIGHT – Ahmadu Bello University (ABU)
---
The Ahmadu Bello University (ABU) will begin a Distant Learning programme in Nursing in September 2017, an official has said.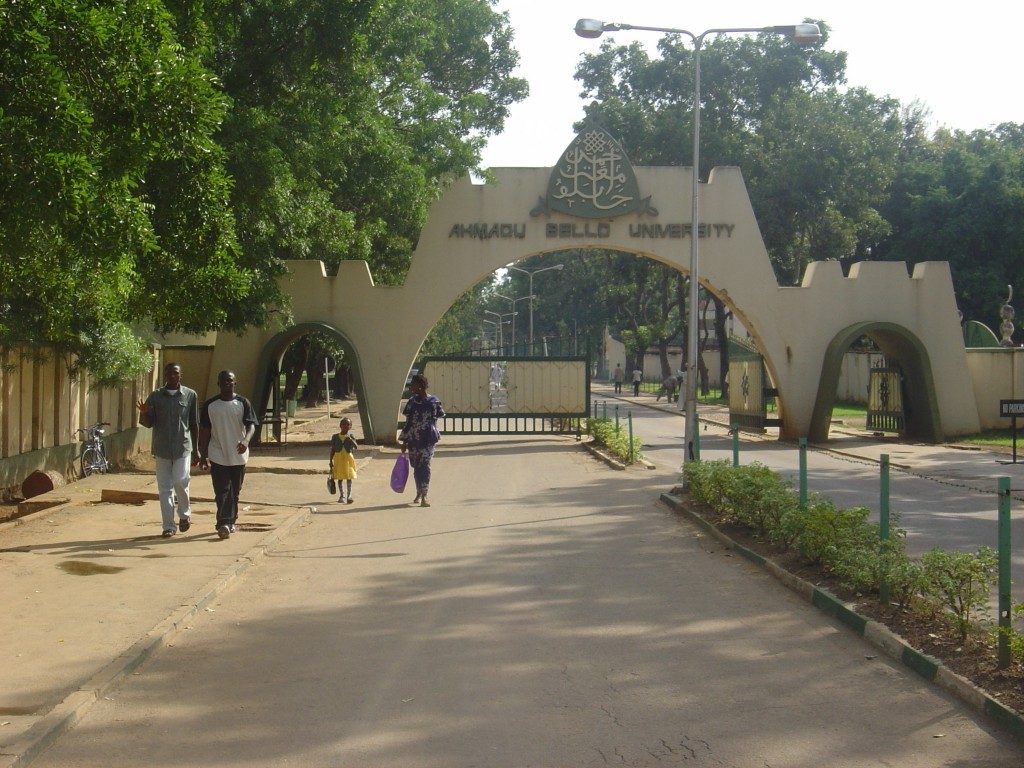 Ahmadu Bello University (ABU)
---
Malam Yusuf Haruna, Chairman, National Association of Nigerian Nurses and Midwives (NANNM), ABU chapter, made this known in an interview in Zaria, Kaduna State, on Monday.
Haruna spoke on the sideline of the association's annual conference wth the theme: "Nursing Education by Distance Learning in ABU: A Dream Come True".
According to him, the essence of introducing the programme is to ease the study of the course especially for those from far places.
The chairman called on prospective candidates to take advantage of the programme.
Haruna also said that the NANNM in December 2015 introduced Nurses Special Multipurpose Cooperative Society.
He said that the society which started with 15 people had grown to 68 and more were still joining.
"The cooperative, since inception, had embarked on some business activities directed toward benefiting the stakeholders.
"We have undertaken purchase and sales of rice, vegetable oil and machines to members of the university community based on absolute trust by our business partners," he said.
Advertisement
Haruna identified getting people to understand what cooperative means as one of the greatest challenges.
He assured that the leadership was highly determined to ensure transparency, accountability, judicious use of resources and due process.
Declaring the conference opened, Malam Ahmed Kundila, Registrar, ABU had advised workers of the university to take advantage of Cooperative Society to save for their gratuity.
Kundila said: "I encourage you to use cooperative as an opportunity to save for your gratuity, this is a real gratuity.
"This is because, when leaving the service, be rest assured that your money will be given to you before the actual/official gratuity is ready.
"In the mean time, as a member of the society still in active service, you can gain a lot of things. Just like the scheme, you will launch tomorrow, 'own a house of your own.'
"You can also own a vehicle of your choice or even go to pilgrimage, if you so wish, among many other important demands," he said.
While encouraging the workers to trust the cooperative leaders, Kundila also charged the leaders, to be honest, fair and transparent.