Sport
Agents Stopped Messi, Pique From Joining Arsenal – Arsene Wenger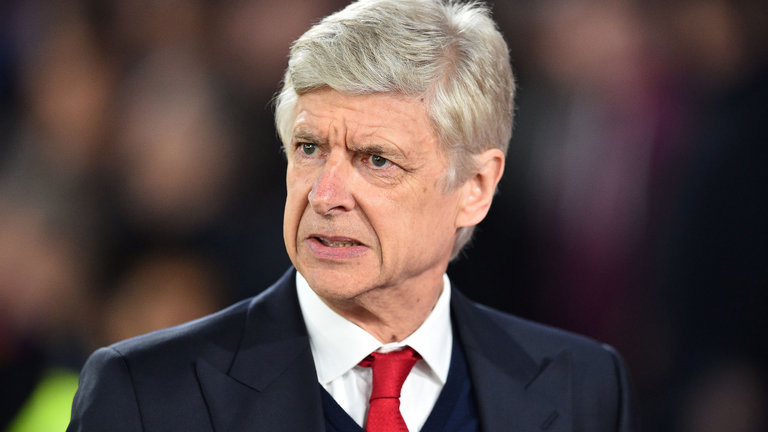 Former Arsenal manager Arsene Wenger has revealed that football agents scuppered the move to sign Barcelona superstars, Lionel Messi and Gerard Pique for Arsenal.
Wenger left Arsenal at the end of last season after nearly 22 years in north London with the Gunners.
The Frenchman brought Cesc Fabregas from Barcelona at the age of 16 and has revealed his move to lure Messi and Pique at the same time failed.
Speaking to Arsenal's official website, Wenger said: "The story of Cesc Fabregas is that Franny Cagiago and Steve Rowley brought the player here and we had to convince him.
"I met Cesc's parents and at the time we were interested in Messi and Pique as well. We tried for the three but of course it didn't work out, but we got a gem there in Cesc and he is an exceptional player. A brain for football.
"It didn't work out with Messi and Pique] because of the agents. I think it was linked with Nike at the time and they wanted Pique to go to Man United.
"With Messi, Barcelona didn't want to lose him of course and they made [the offer] that was needed to keep the player at the club.
"I don't really know if Messi was interested. I couldn't get close to try to force the deal because Barcelona stopped that possibility very early."