Accreditation, Voting Will Be Done Simultaneously In 2019 – INEC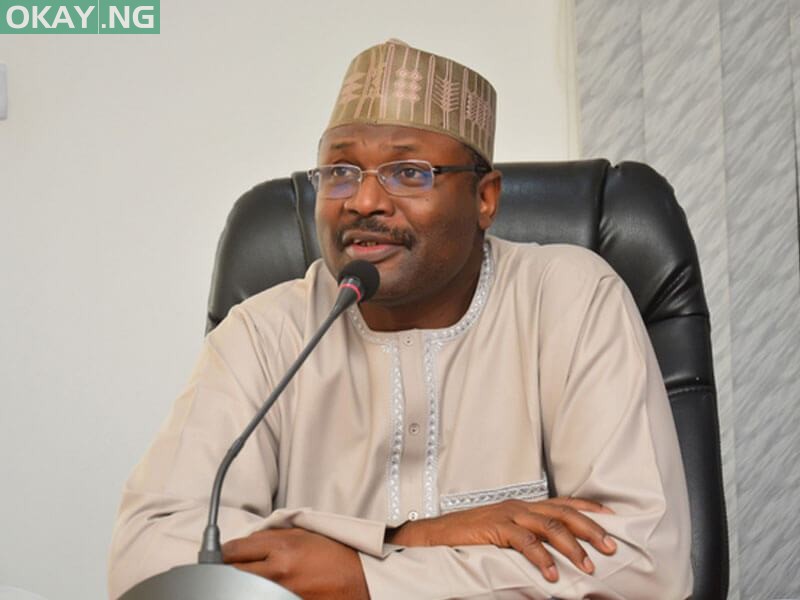 The Independent National Electoral Commission (INEC) has disclosed that accreditation and voting will be done simultaneously during the 2019 general election.
Speaking on Wednesday, INEC National Commissioner and Chairman of Voter Education, Festus Okoye, revealed that the commission would create voting points out of polling units that have over 1,000 registered voters during the elections.
The Commissioner stated that voting points were for convenience and administrative purposes.
Okoye said: "If any polling unit has up to 1,000 registered voters, INEC will create another voting unit out of it.
"The voting point will be close to the polling unit and this is for convenience and administrative purposes. This will not create any confusion or challenge to the voters.
"INEC will not use incidence form this time. If the card reader is not able to capture the biometrics, the card reader will recapture the voter in order for him or her to get accreditation and vote because INEC has enhanced the operations of the card reader for better performance."