Abdulrasheed Maina Lists Conditions to Appear Before House of Representatives Panel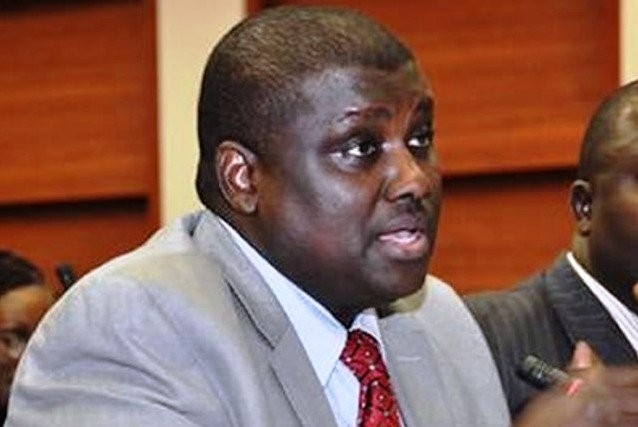 The former chairman of the Pension Reform Task Team (PRTT), Abdulrasheed Maina, has listed conditions for his personal appearance before the House of Representatives panel investigating his reinstatement into the civil service.
Speaking through his lawyer Mohammed Katu on Thursday, Maina pleaded with the lawmakers to ensure that no security agency would arrest or harass him before he could appear to give more details on the matter.
"We ask that you give Maina protection so that no security agency will interfere or arrest him so that he'll appear in person. If that is done, we can assure you that Maina will come. We want you to give Maina a cover to appear." Katu said.
When asked if Maina still receives salary, Katu answered in the affirmative and promised to provide documents to that effect.
He also claimed that Maina treated official files up to last month (October).
Katu said Maina was not properly sacked from the civil service because even before the purported dismissal, the ex-pension chief had gone to court to challenge the action.
"On the issue of his disappearance, he had to disappear because there was so much threats to his life. On the issue of his dismissal from service, which came up in 2013, we have documents to say here that even after he was allegedly sacked, he still wrote letters to the then president, finance minister, and the rest, which they acted on.
"I can tell you that about 23 files were sent to Maina even as at last few months to treat in his capacity as acting director, even after the purported dismissal."
Barrister Katu said Maina was reinstated on grade level 16 via a letter dated 28th September, 2017 from the interior ministry signed by one Dr Aki Attahiru.