Entertainment
Drake And Taylor Swift Are Making Music Together And Fans Are Losing It
Drake
Drizzy and Taylor Swift have sparked rumours that they are dating, following reports that they have been 'cozying up' in the studio.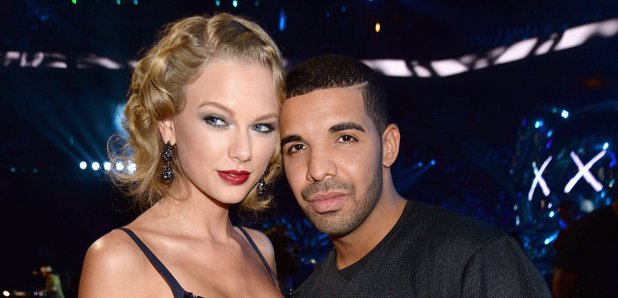 According to Page Six, the unlikely couple have been making music together after they were spotted 'flirting' at Drake's birthday party.
'They've been in the studio collaborating,' an inside source told the site.
The singer avoided Drake's Halloween bash, however, spending the night at home with her celeb pals instead.
https://www.instagram.com/p/BMR0_WqBlKg/
Immediately after the surprise dating news was released, Twitter went into full worldwide meltdown.
Here's some of the funniest reactions to the rumoured romance.
#Draylor anyone?
https://twitter.com/girlposts/status/792102358675226625
https://twitter.com/RelatableQuote/status/792115094943588352
Confused AF why Drake would go from the beautiful Filet Migon Rihanna to the Happy Kids meal Taylor Swift pic.twitter.com/2JfbaMz82I

— Taylor (@taylorjaxgang) October 29, 2016
https://twitter.com/floplister/status/792440109966696448
*opens twitter*
"Drake and Taylor Swift might be dating" pic.twitter.com/3YufBDRJaq

— Professor Snape (@_Snape_) October 28, 2016
If Drake and Taylor Swift r dating, then Drake will eventually cheat & Taylor Swift's version of Lemonade will be titled Pumpkin Spice Latte

— Brandan Tate (@MarlonBrandan) October 28, 2016
Drake and Taylor Swift?!!! pic.twitter.com/7RkEVFnlqd

— Jessica Gonzalez (@Jessglz_) November 1, 2016
https://twitter.com/DrakeBible_/status/792125506330042368
https://twitter.com/MamoudouNDiaye/status/792026094128037889